Berlin Community Radio
Web Design & Development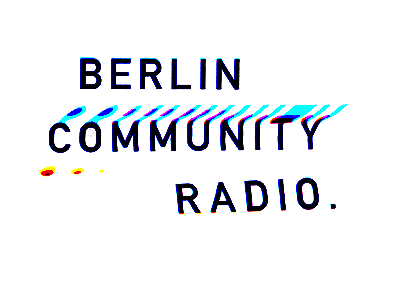 Berlin Community Radio was an online radio station presenting everything that is coming from, passing through or influencing the creative scene in Berlin. I helped them out with a design of their relauched website on a tight budget.
The animated gif of their logo was created by analog distortions of a flatbed scanner.
Berlin Community Radio closed its doors in February 2019.